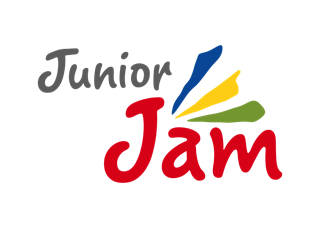 Update: We have reached capacity for Sunday 2nd August. We still have spaces for Monday 3rd!
Junior Jam is a special activity day held specifically for Rainbows, Beavers, Brownies and Cubs.
We provide a full day of Jamboree fun to give our younger members an unforgettable day out. From the moment they arrive, to when they leave, they will be taking part in lots of new and exciting activities.
Participants have access to their own Junior Jam Arena with dedicated activities and opening and closing ceremonies. There is also the opportunity to explore the wider Essex Jamboree site or meet up with your group if they are attending the main event to have lunch with them on the subcamp.
Junior Jam is a one-day event and takes place on Sunday 2nd and Monday 3rd August 2020. As you can imagine the Sunday is busier, so we encourage you if possible, to consider booking for Monday, as spaces are limited on both days.
The cost is £20 per child and £10 per leader. To help you promote the event we have created a downloadable leaflet that can be printed out for your members or displayed as a poster in your group meeting place. The leaflet is available here.
You can book on to Junior Jam by clicking on the red button below.
You will need to add your details, and the number of tickets you require. Please only book for those that you have already confirmed and received monies for. Junior Jam has limited spaces therefore we ask that you only book for those who are definitely attending. Please note places are only confirmed once payment has been received (Non-refundable).
If you have any questions about Junior Jam, you may wish to check our FAQs.